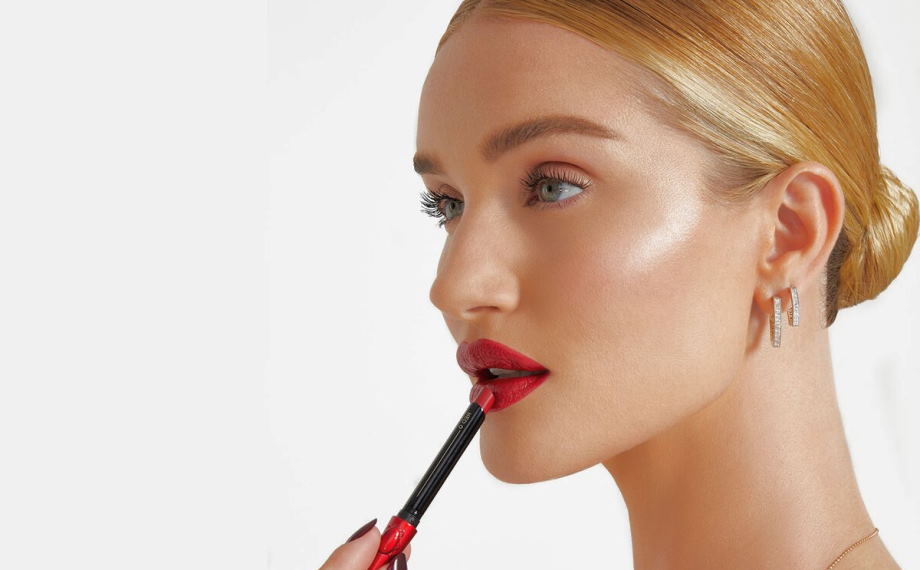 Makeup For Powerful Women: How to Use Makeup to Empower Yourself
We all want to look and feel powerful. Makeup is one of the best ways to boost your self-esteem, confidence, and overall mood! It can put a fresh spin on any outfit or situation when used correctly. In this blog post, we'll discuss how makeup can be used as a way for powerful women to highlight their natural beauty and discover strategies for applying makeup that makes them feel amazing in every moment. Learn tips and tricks from top professionals and gain advice on products to enhance your features while playing up your best assets. You don't have to sacrifice comfort or convenience with our intuitive techniques – you can finally have access to everyday glamour without hassle! So get ready to redefine what power means through makeup!
Makeup tips every powerful woman needs to know
Try a smoky eye: Smoky eyes are the perfect way to make a dramatic statement and show your power. You don't need to be an expert artist or have tons of time on your hands. You can create a beautiful smoky eye in minutes with the right products and techniques. Start by choosing an eyeshadow color that compliments your skin tone, and then apply it all over your eyelids up to the crease line with either a brush or sponge applicator. Once you have achieved even coverage, use a darker shade along the lash line and blend it into the lighter color for a subtle gradient effect. To finish off this classic look, add some black eyeliner to your upper lids for definition and some mascara for extra drama.
Learn to contour: Contouring is an important step in any makeup routine, as it can create the illusion of more defined features and a slimmer face shape. Start by applying a matte bronzer or a shade slightly darker than your natural skin tone in the hollows of your cheeks, along your jawline, and forehead. Then, highlight certain areas, such as the bridge of your nose and the tops of your cheekbones, with a highlighter that's one to two shades lighter than your skin tone. This will give you a subtle but powerful glow that adds dimension to your face.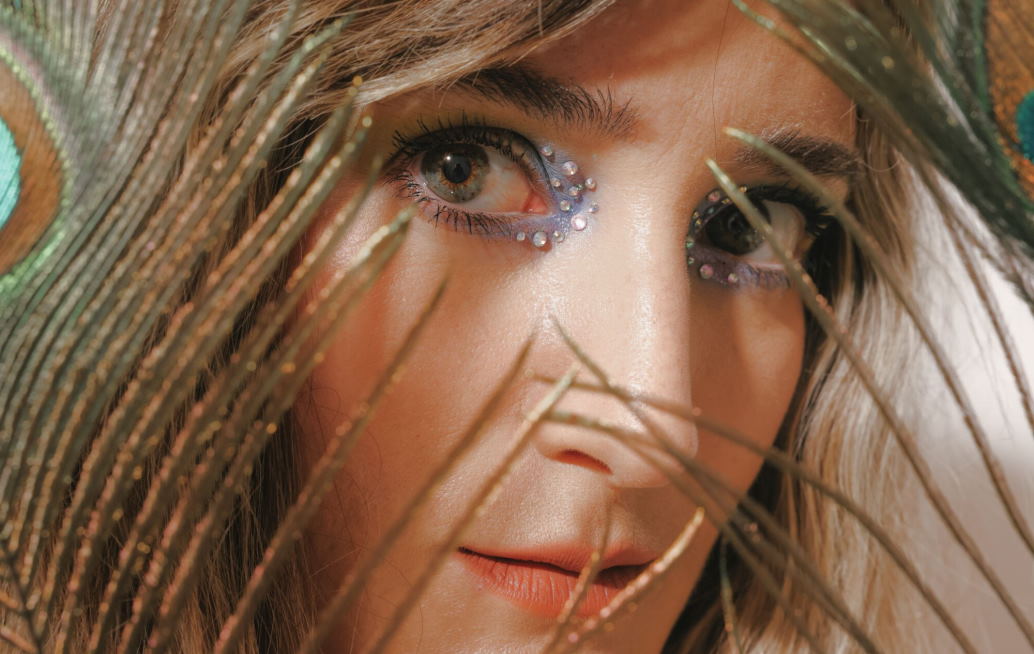 Find the perfect red lipstick: Red lipstick has long been associated with confidence and power, and it's one of the most popular makeup looks for women in business. To find the perfect shade of red, look at your skin tone and identify if you have a warm or cool undertone. This will help you determine which shades will work best for you. Once you've chosen the right color, start with a lip primer to ensure long-lasting wear, and then apply your lipstick using an angled brush for precise application. Make sure to blot after each layer to create an even finish. Finish off with a clear gloss or red gloss, depending on your preference.
Master the art of winged eyeliner: Winged eyeliner is another great way to make a statement without saying anything at all! To get the perfect flick, start by drawing a thin line beginning at the inner corner of your eye and extending outward. Then use a small angled brush to draw a triangle shape at the outer corner of your eye. Fill in this triangle with liner until you've created an even wing on both sides. This look is great for everyday or special occasions and will always make sure you look polished and put together.
Don't forget the power of blush: Blush can be another secret weapon for creating a powerful makeup look. When applying blush, use a fluffy brush to lightly sweep it along your cheekbones, blending upwards towards your temples. To determine where to place it, smile into a mirror so you can see where the apples of your cheeks are. Adding a natural flush to your face will help you look energized, refreshed, and ready to take on anything that comes your way!
These are just some makeup tips every powerful woman needs to know. With the right tools and techniques, you'll be able to create looks that make you feel confident and ready to take on any challenge!
Makeup matters: how the right makeup can boost your confidence
The right makeup can do wonders for your confidence levels. It doesn't matter if you just want to look and feel better, have a special event coming up, or want to boost your self-esteem – it all starts with the right makeup. Even the smallest additions to your beauty routine can make a big difference in how you look and feel.
Foundation is an essential part of any makeup routine, as it provides a uniform base for other products like blush, bronzer, and highlighter to work on top of. Applying foundation correctly also ensures that everything else goes on smoothly and blends perfectly. Make sure to choose one that matches your skin tone perfectly, so there are no visible lines or patches when you're out and about.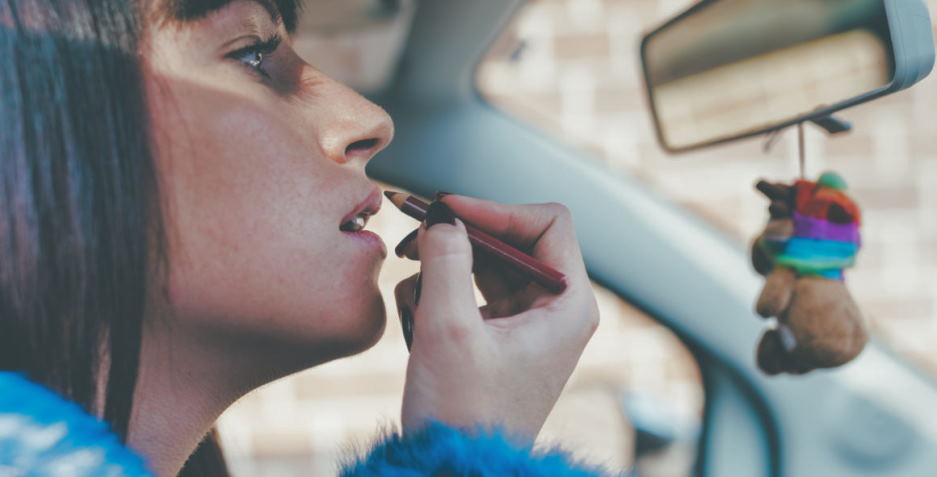 Concealer is another great tool for boosting confidence, as it can cover imperfections, redness, and dark circles under the eyes. A dab of concealer in the right places can help make you look awake and refreshed, even when you don't feel like it.
Blush is also a must-have product in any makeup bag – it adds warmth to your face, which helps make your complexion look healthy and glowing. Try not to go too heavy on blush, though – a gentle application will give you just the right blend of color to brighten up your look without being overly dramatic.
Finally, don't forget lipstick and lip gloss! They are the perfect way to add some extra color and shine to your face and can make a huge difference in how you feel about yourself. Whether you prefer bold colors or subtle shades, there's something for everyone.
No matter what kind of makeup you choose, it's important to remember that the right products can help boost your self-confidence and make you feel great. So take the time to find the right combination of makeup for you – it will be worth it when you start feeling more confident and ready to take on any challenge!