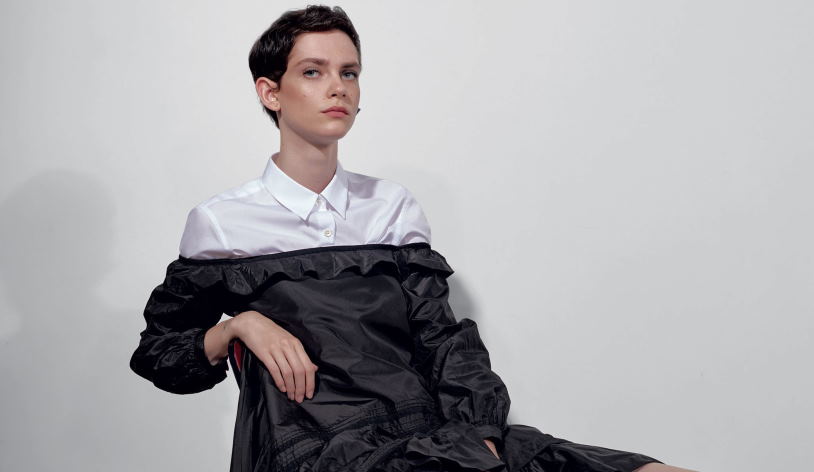 Ways to Be More Creative With Your Outfits
Do you find yourself wearing the same outfit or style of clothing almost every day? It may be time to bring creativity into your wardrobe! Do you look in the mirror and feel like your outfits could use a little something extra? We're here to help. Whether you're trying to break out of a clothing rut or just looking for new trendy ideas, this article has covered you with creative ways to spice up your outfits and make them stand out. From trying new color combinations to mixing bold pieces, we'll show you how to take an ordinary look and transform it into something unique and original. Let's get started!
How to be more creative with your wardrobe
Experiment with different pieces: Don't be afraid to mix and match styles, textures, and colors to create a unique look. Try pairing unexpected items like a button-down shirt with leggings or jeans. Layer different tops to add dimension. Create an outfit around something you already own, like a statement necklace or pair of shoes.
Invest in key pieces: Look at your wardrobe and identify what essential items you're missing that can help give your look more variety. For example, a great blazer, trench coat, basic tee, and patterned dress are all basics every closet should have for easy styling options.
Break the rules: Play with proportions by pairing oversized tops with slim pants or pairing a dressy top with sneakers. Wear items you wouldn't typically pair together to create a unique look.
Incorporate accessories: Accessories are a great way to add expression and personality to any outfit without too much effort. Belts, scarves, jewelry, hats, and bags can easily transform an everyday outfit into something special. Find creative ways to style each accessory for added impact.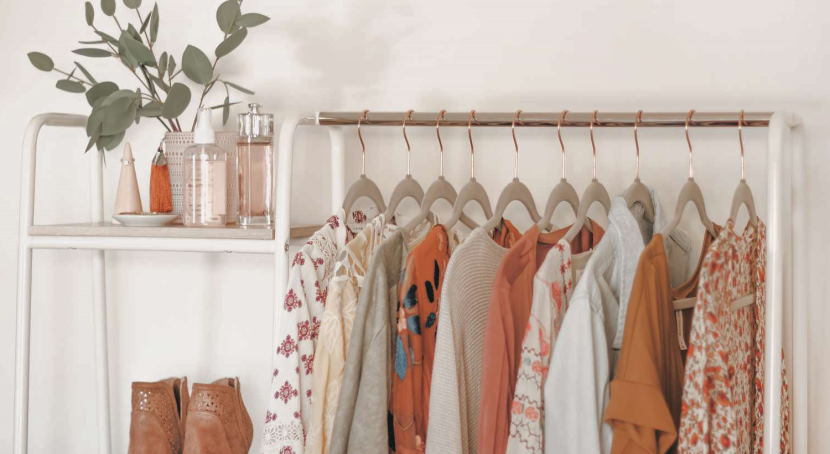 Shop secondhand: Thrift stores offer one-of-a-kind pieces that won't break the bank — perfect for creating looks that no one else will have! Shopping secondhand means your wardrobe is always fresh and updated at a fraction of the cost of buying new items all the time.
Be bold: Don't be afraid to stand out. Try wearing unexpected patterns, colors, or textures that you wouldn't typically choose and see how it makes you feel. Step outside of your comfort zone and take risks with your wardrobe — who knows what amazing looks you'll create!
Follow fashion trends: Keep up with the latest trends by following influencers on social media or browsing magazines and blogs for inspiration. Incorporating trend pieces into your existing wardrobe can help keep your look fresh and stylish without buying a new wardrobe each season.
Get creative with DIY projects: If you're looking for something truly unique, try creating one-of-a-kind pieces with DIY projects. For example, invest in some fabric, thread, and needles to make your own clothes or repurpose existing items from your wardrobe.
Have fun: Above all else, experiment with different pieces in your wardrobe, and don't take it too seriously! Your style should express who you are, so wear what makes you feel most confident and comfortable. Remember that fashion is about having fun — so go ahead and let your creative juices flow!
Tips for dressing more creative
Look for inspiration in everyday situations. For example, take a walk around your neighborhood, or explore the streets of a new city you're visiting. Spend time in nature, or take a trip to an art gallery and observe what others have created. Notice patterns, colors, textures, and design elements that catch your eye and use them as inspiration for creating unique looks.
Try mixing different prints and patterns to create something eye-catching. Pull colors from each print to keep the look coordinated while still being bold and creative. With prints, don't be afraid to experiment!
Play with proportions by mixing oversized pieces with more tailored ones, like layering an oversized sweater over slim trousers. Add layers to any outfit to elevate it and give it more volume.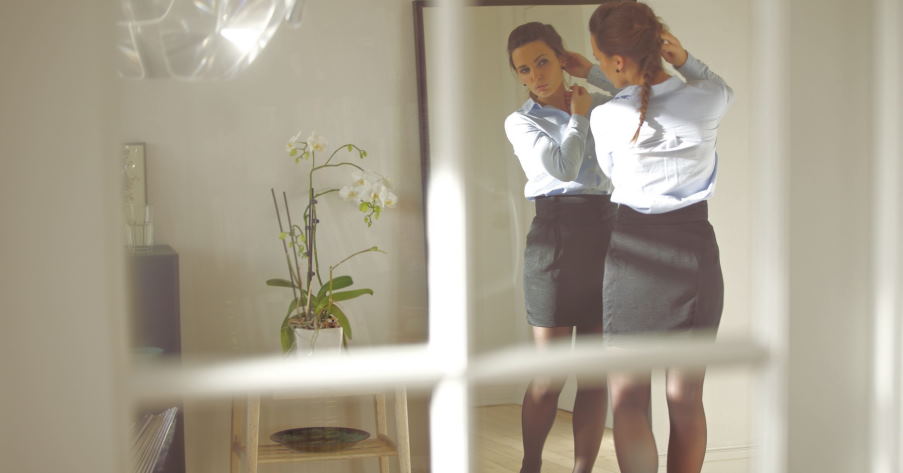 Accessorize! Add a statement necklace, hat, or pair of earrings to break up an outfit with the same color palette. Play around with different accessories to find what works best for your style.
Mix textures like corduroy, velvet, and leather for an unexpected look. Look for pieces that have unique detailing, such as studs, embroidery, or patches, to add another layer of interest to your outfit.
Don't be afraid to experiment with bold colors and patterns! Choose pieces in bright shades you may not normally wear, mix them and see how they look on you. Sometimes the most daring looks are the most flattering.
Get creative with your footwear! Try mixing different styles, like sneakers, boots, and sandals, for a unique look. Play around with different textures and colors to find the perfect shoe pairing for each outfit.
Have fun with it! Fashion should be an enjoyable way to express yourself, so don't be afraid to experiment with different looks and have some fun with it! The more comfortable you are in the clothes you wear, the better. So, make those bold prints and rock your style confidently!