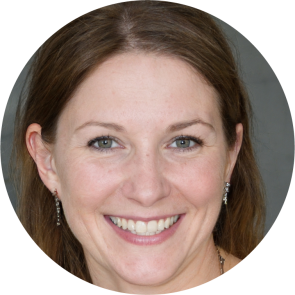 Hi! Welcome to Sacred Circle Creative Life, a community for people passionate about living their best life. I'm Sarah Hunter, the writer of this blog, and I'm excited to have you here!
The mission of this site is to touch your life, help you achieve your highest potential, and live your best life.
No matter who you are, you have unlimited potential to achieve whatever you want. This site is here to help you do just that.
Since starting this site in 2005, we have grown into one of the top personal development blogs in the world.
We have readers from all over the world: the US, the UK, Canada, Australia, Netherlands, Germany, France, India, Singapore, Malaysia, The Philippines, Africa, Portugal, and many more.
I've coached tens of thousands of people to achieve excellence in their life, relationships, career, health, and other goals through my programs.
We have over 300 high quality articles, podcasts, manifestos, ebooks, and more on personal growth.
Our readers come from all walks of life, and are of all ages and professions. We have readers from as young as 12 to over 70 years old, and readers who are teachers, accountants, engineers, managers, business owners, parents, singles, divorcees, students, and even retirees.
As a trusted authority on personal growth, I've been featured regularly in print, TV, and online media, including CNN, Business Insider, Lifehacker, and Bloomberg. My work is regularly referenced in school and teaching materials.
No matter what happens, I want you to know that you're not alone. No matter how difficult the challenge you're facing, how arduous it may be, know that there is always a solution. There is always a way out. And my hope is that my articles, podcast, and material can help you in one way or another.
Thank you for being here. You're the reason I'm here. If there's a problem you're facing but you don't see it covered here yet, send me your question here. I will work on covering it in the near future.