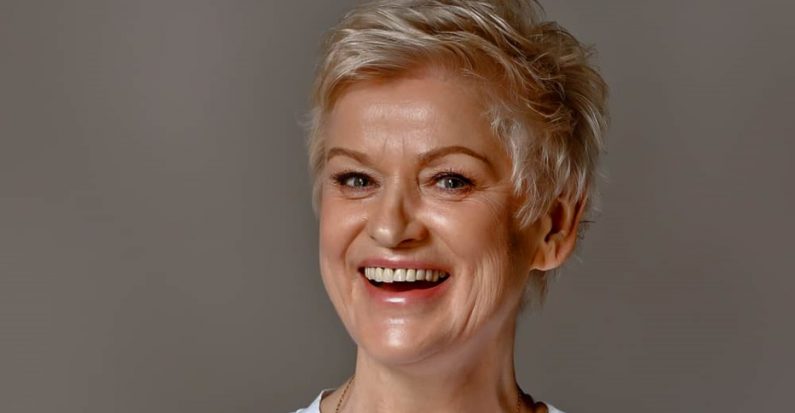 Look Great With These Low Maintenance Pixie Cuts for Thin Hair
There's nothing quite like the confidence of having a great hairstyle—especially when you have thin and delicate locks that are hard to work with. So if you're looking for an effortless, low-maintenance way to make your tresses look stylish, why not try out pixie cuts for thin hair? With the right length and texture, these short haircuts can accentuate your facial features while offering easy care and maintenance between visits to the salon! In this blog post, we'll take a closer look at some of the best pixie cut styles specifically designed for fine hair so you can discover which one fits your personality!
Low maintenance pixie cuts for thin hair—an essential guide
Pixie cuts are a great style for those with thin hair. They provide the perfect combination of low maintenance and flattering, modern look. The key to achieving the perfect pixie cut is finding one that complements your face shape and works with your natural texture.
For those with thinner hair, consider opting for a layered pixie cut. Layers help give the illusion of thicker locks while still having less weight on the head. This will also create more movement in your style and make it easier to manage each day. If you're looking for something more sleek, add an undercut or even slight bangs to your look.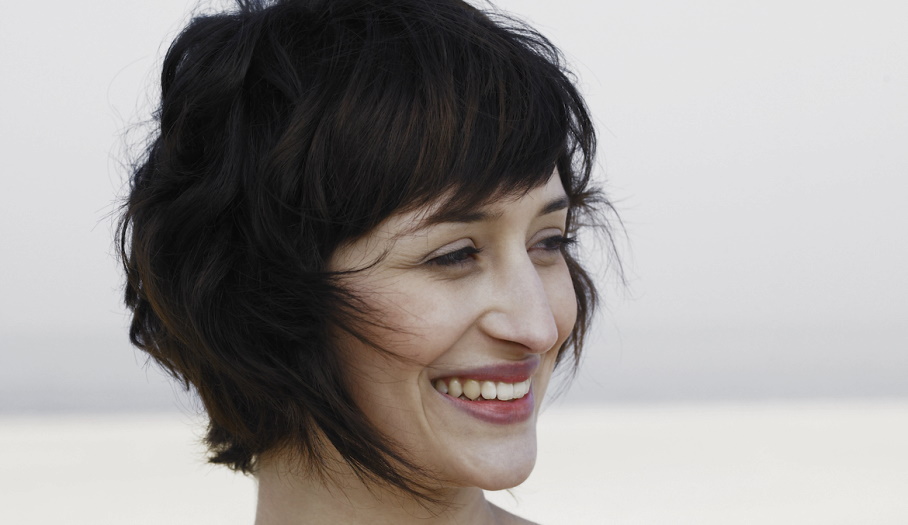 If you want to add some extra volume without weighing down your tresses, try adding a few highlights to your style. Highlights can help break up the solid color of shorter cuts and give the impression of more hair overall. Go for something subtle that compliments your natural hair color or opt for bolder choices to make a statement with your look.
No matter what low maintenance pixie cuts for thin hair you choose, for finding one that works with your needs click here! With the right style and some regular trims, you can keep your low maintenance pixie looking its best all year round.
The best low maintenance pixie cuts for thin hair
A classic pixie cut with short, layered bangs helps to add volume to thin hair and create the illusion of fullness. An undercut pixie is another great option for those with thin hair as the shorter sides provide contrast against the longer top layers, giving an extra layer of texture and dimension. Try adding choppy layers or shaving some designs into the sides for a more dramatic look. Whatever style you choose, always keep your ends trimmed regularly to prevent split ends from forming. With proper care and styling techniques, any one of these low maintenance pixie cuts can easily flatter any face shape while still looking effortlessly chic!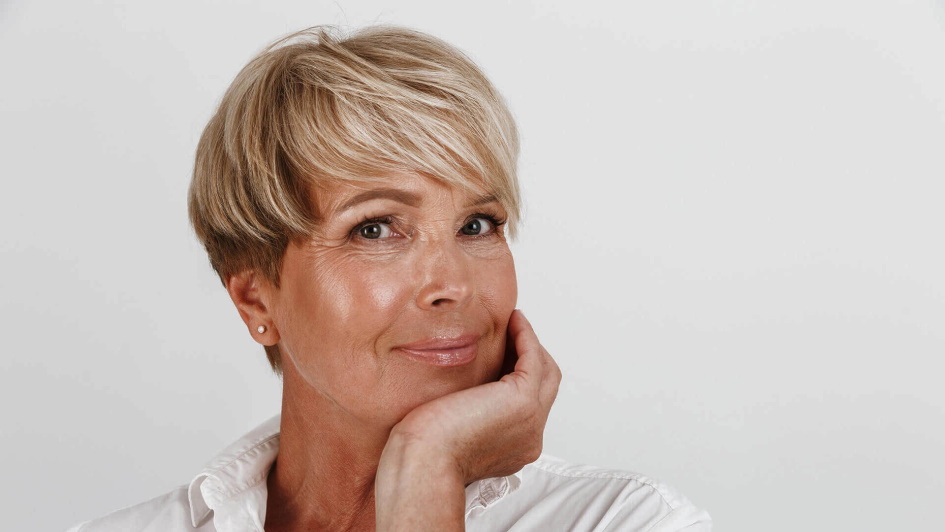 Try a simple bob cut for a low-maintenance look that still radiates style. Bobs are perfect for thin hair because they provide texture and movement while still being easy to manage. A slightly angled bob is great for those who want extra volume at the crown, while a blunt bob can be great for those who want to embrace their natural texture. For an edgier look, opt for an asymmetrical or choppy bob with layers to add even more dimension and movement. Whatever look you choose, keep in mind that regular trims are essential when it comes to managing thin hair!
Finally, if you're looking for something unique and eye-catching, why not try an undercut pixie? This modern take on the classic pixie offers an edgy yet sophisticated look. Adding some texture and contrast to the sides with an undercut can create a look that's sure to turn heads. Whether sleek and smooth or tousled and textured, this low maintenance style is perfect for those who want to make a bold statement!
No matter what type of thin hair you have, plenty of low-maintenance pixie cuts can help you rock a stylish look without too much effort. From simple bobs to daring undercuts, these easy-to-manage hairstyles are sure to make any face shape look fantastic! With regular trims and the right styling techniques, you can easily keep your look looking fresh and fabulous all year round.
So don't be afraid to experiment, and always remember that the right pixie cut will make you feel confident and beautiful no matter what! So go ahead and try out one of these low maintenance pixie cuts today – your thin hair will thank you for it!