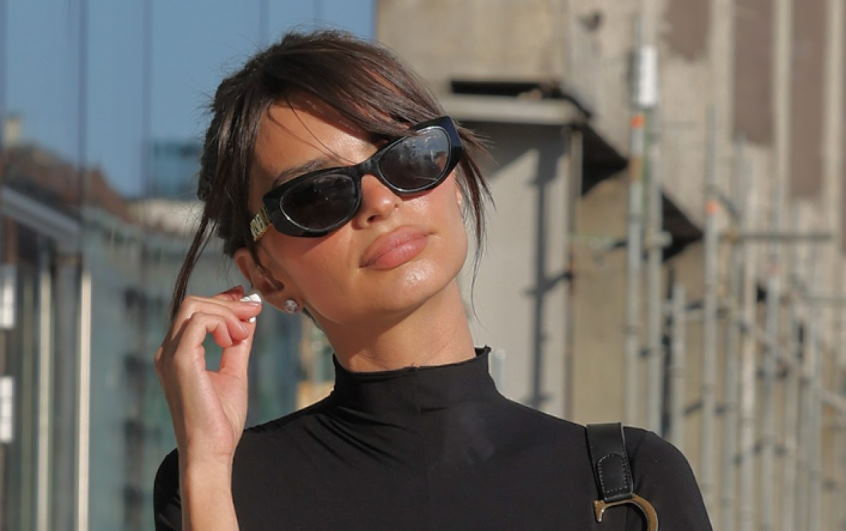 Flattering Side-Swept Bangs for Every Face Shape
Do you want to add drama and style to your look with a fresh low-maintenance cut? Side-swept bangs are the perfect way to modernize your hairstyle without making drastic changes. This trendy hairstyle is sophisticated yet quick, effortless enough for busy mornings, and stunning enough for evenings out. Regardless of your facial shape or hair type, side-swept bangs can be tailored and styled to flatter features, sharpen angles, and add structure for an effortlessly glamorous look. So if you're looking for an easy updo that will give you serious statement power, keep reading about our tips on how to get flattering side-swept bangs!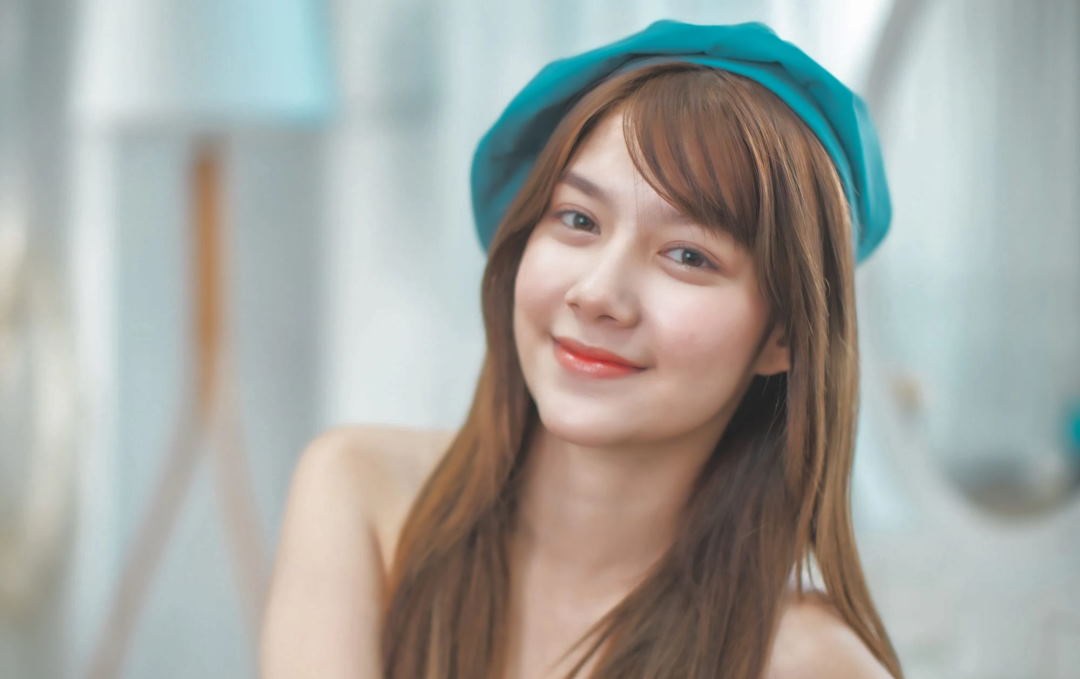 The best side-swept bangs for your face shape
Side-swept bangs are a versatile hairstyle that can be tailored to suit any face shape. Those with round faces, for example, should opt for longer and thinner side-swept bangs that start above the eyebrow and graze the cheekbone. This will give the illusion of a slimmer face. For those with square faces, leave some length on the sides of your bangs, as this helps soften the angles of your face. If you have an oval face shape, you're in luck – pretty much any style of side-swept bangs will look great! Keep them slightly shorter at the temples, and let them get longer as they sweep across towards your chin. Finally, those with heart-shaped faces should choose side-swept bangs wide in the center and long enough to cover the forehead. This will help to balance out your face shape. No matter what shape face you have, you can find the perfect side-swept bangs to flatter your features!
How to style side-swept bangs
Start by washing and conditioning your hair with the appropriate products for your hair type. Dry it completely before brushing it out.
Create a side part in your bangs. Use a comb to make sure the part is even on both sides.
Section off the bangs you want to be swept to one side of the head, using clips or pins to keep them separate from the rest of the hair.
Apply styling mousse or gel to dampen the strands, then blow dry them while pushing them towards the desired direction with a round brush or paddle brush, depending on your desired volume.
Mist hairspray over the bangs to hold them in place.
For extra hold, lightly twirl the ends of your side-swept bangs with a curling iron set on low heat. Hold the hair for three to four seconds before releasing the curl.
Finish by adding a light coat of shine serum or wax to add texture and definition to the look. Enjoy your new style!